Yes, that is possible! We are very happy to do so, because we love to create something new according to your wishes, which has never been done before. Let your imagination run free. There are no limits regarding the design of individual fx teeth! There is no such thing as too sharp, too colorful, too bloody or too crazy. Anything is possible, and we will give everything to impress you as much as we already are!
There are three ways to fx teeth made to your design:
We're not a large corporation. We are absolute fx teeth lovers and are delighted about each and everyone who wants to share this love with us. Contact us at any time and speak openly about your wishes for individualized fx teeth. Here are our contact details: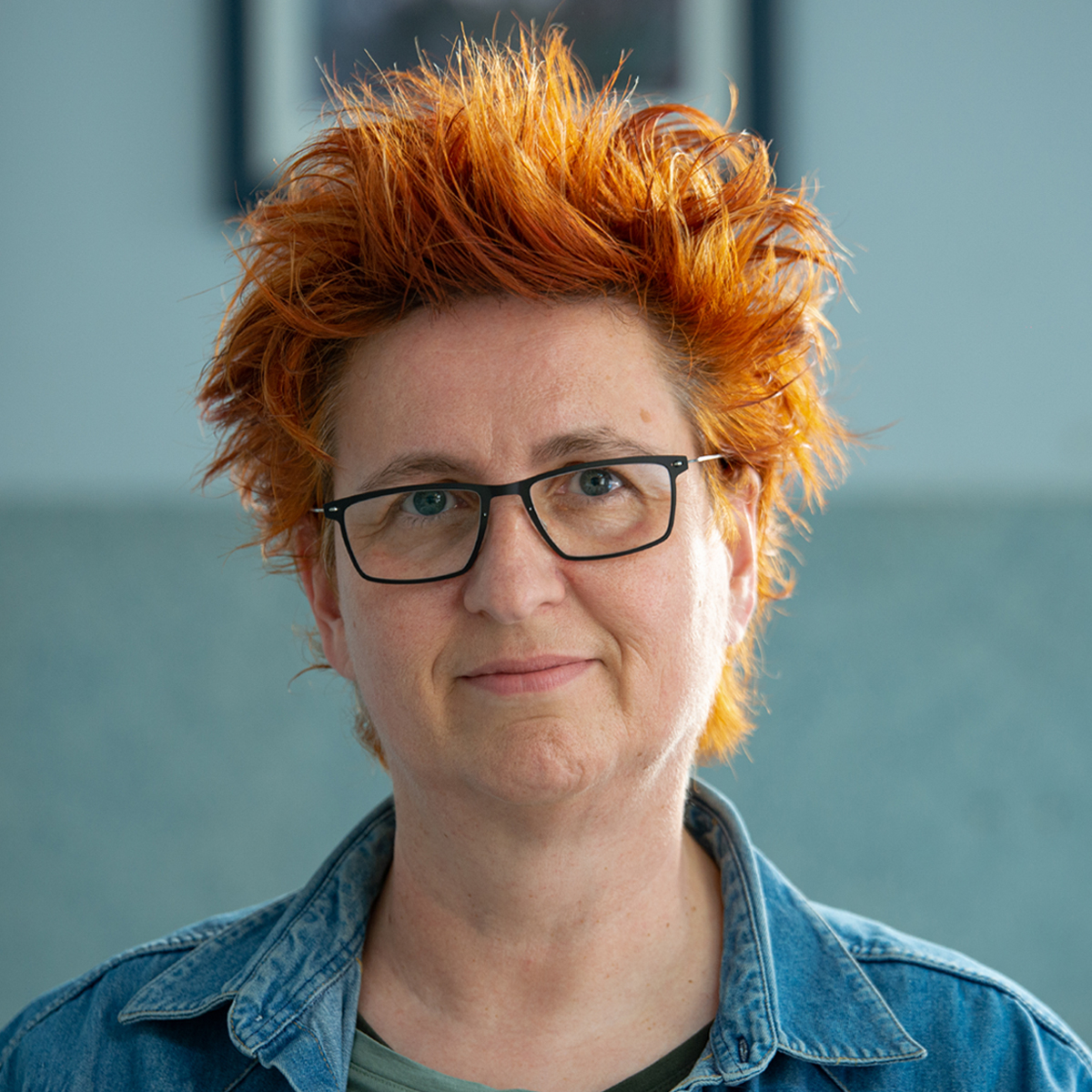 Susi
fx teeth specalist / dental master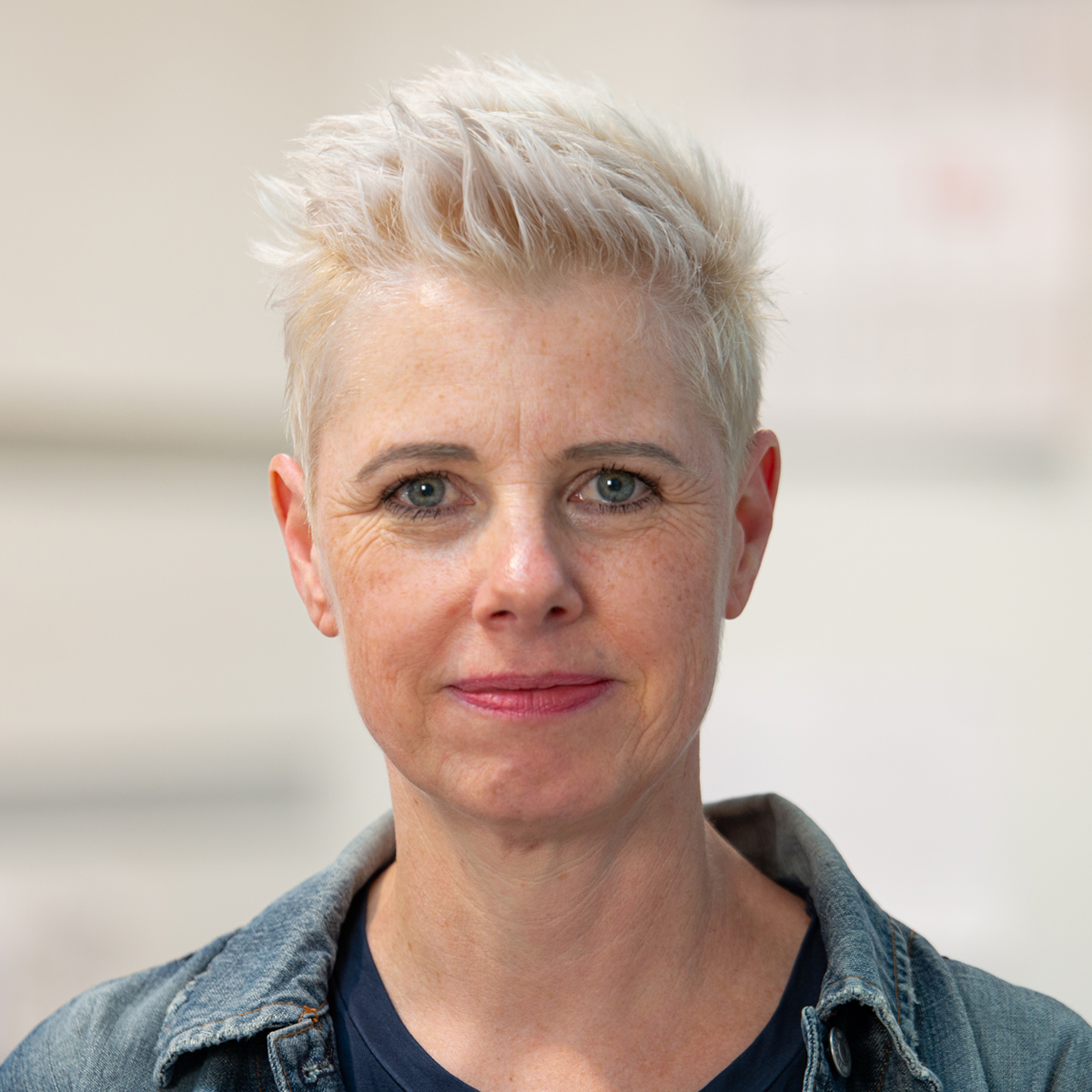 2. individualize existing models from the shop
You have found a product that comes very close to your expectations, but small things need to be changed? Use the button "Individualization" right below the product picture and describe what you would like to change. You will receive an individual offer from us and we will contact you personally.
Whether orc fangs, werewolf fangs or vampire fangs, our range of products is large and even larger are the possibilities of individual production.
DOUBLE MIRACLE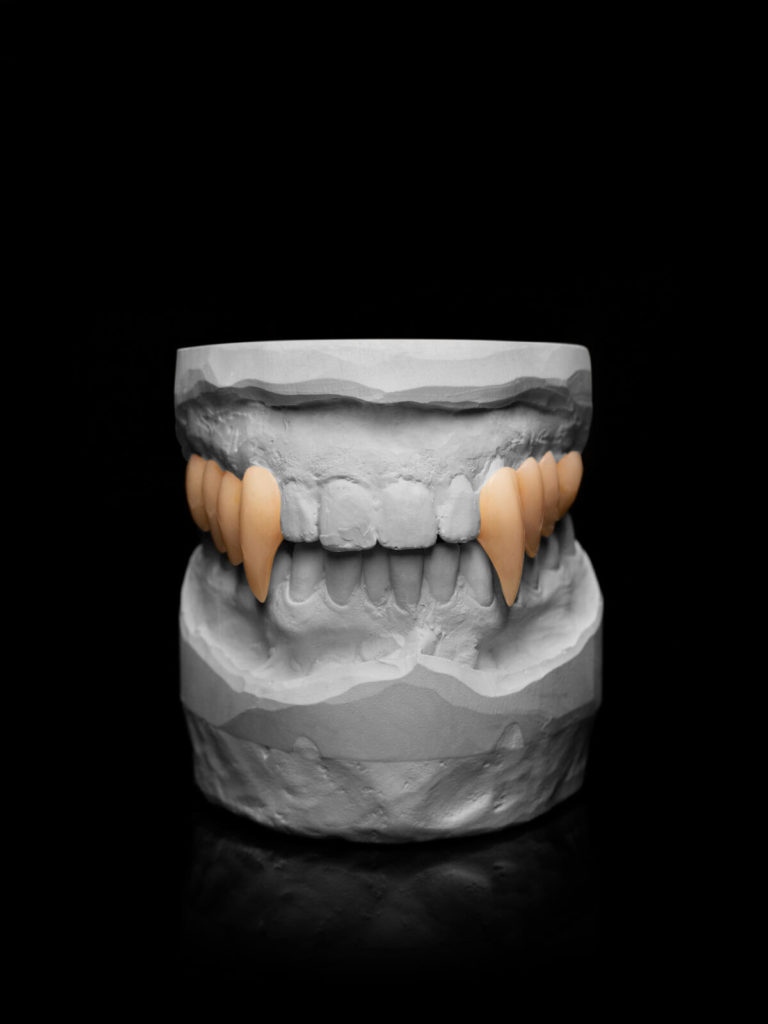 ROCKING MOTION
SPIKY BAT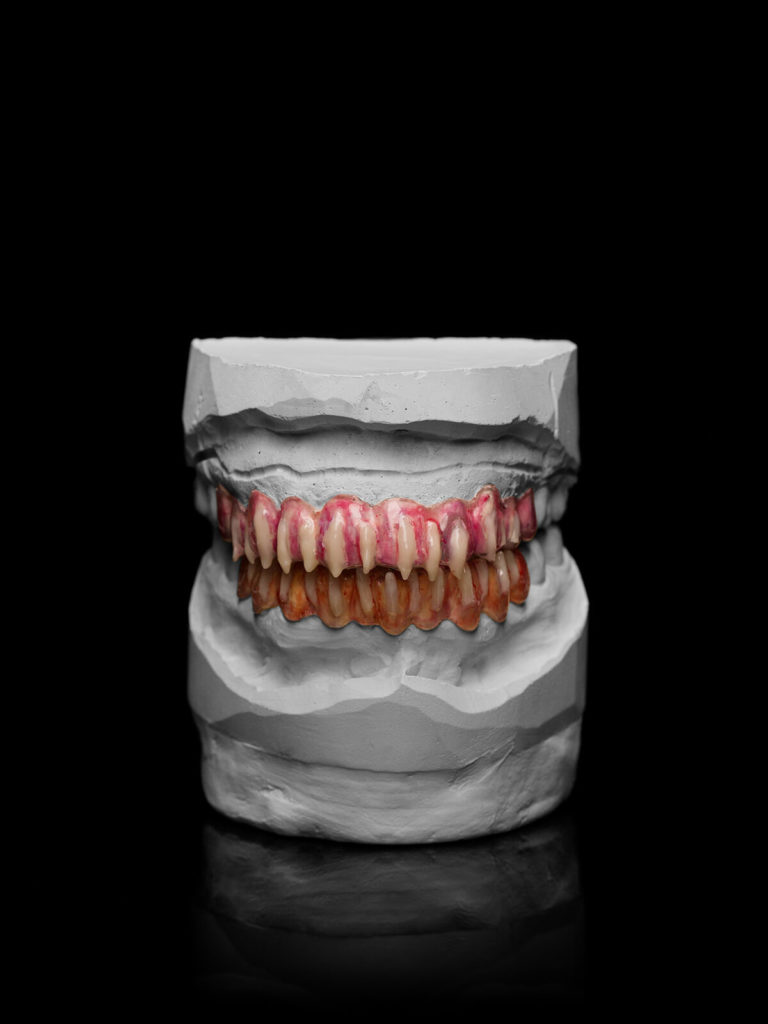 3. use our webcreator - complete new creation
On our page "Create your own" you have the possibility to design fx teeth from scratch. There is a special template for this purpose, which you can download both here and from the site. There you will be able to draw in your desired teeth or add a photo as an example. There are endless possibilities for designing your teeth. Upload the file onto our website, send it to us via social messenger or e-mail and tell us your design wishes. No matter how fancy or crazy your idea may be, we will realize it!
More information about customizing professional fx teeth:
What can we individualize?
We can individualize everything for you – there are no limits to your creativity. From the gums to the teeth, you can redesign everything. For example: You prefer big front teeth and blue gums for the WOW effect? No problem. You can also adjust the size and color of the individual teeth. So we can make them from bright white to yellowish to rotten brown or create any tooth gap you like. Everything is possible, because #wearefxteeth.
What does an individualization cost?
The exact costs for your individual effect teeth are between 250 € – 800 € depending on the type of teeth.
These own created fx teeth are not more expensive than similar fx teeth from the shop.
Our existing product range can give you a rough orientation here: fx teeth Shop
You can find more information about the costs for effect teeth in our blog post "How much do professional fx teeth cost?".
You will find information about our payment methods on the page: Payments
Our prices are calculated from a mix of highest standards for quality and safety, combined with our vision that every person with a great costume, wherever they be on the planet, deserve to complete their look.
How long do I have to wait for my self-designed teeth?
The production time for custom fx teeth is slightly longer than our shop models as we coordinate with you to bring everything to perfection. You will find more information about the delivery of your fx teeth on our page shipping costs and delivery times.
How does the ordering process work:
As described above, you can contact us in several ways. Based on your ideas, we will send you an offer for your personal alphabites (That's what we fondly call our fx teeth). After you confirm your order, we will create your individual effect teeth. We will send them to you and shortly you will be able to hold your own alphabites in your hands. If these do not fit perfectly upon delivery, please contact us. Of course, we will improve the teeth free of charge.
If you still have questions about the topic "individualization of fx teeth", please do not hesitate to contact us.
We are looking forward to a lively exchange, because #wearefxteeth.