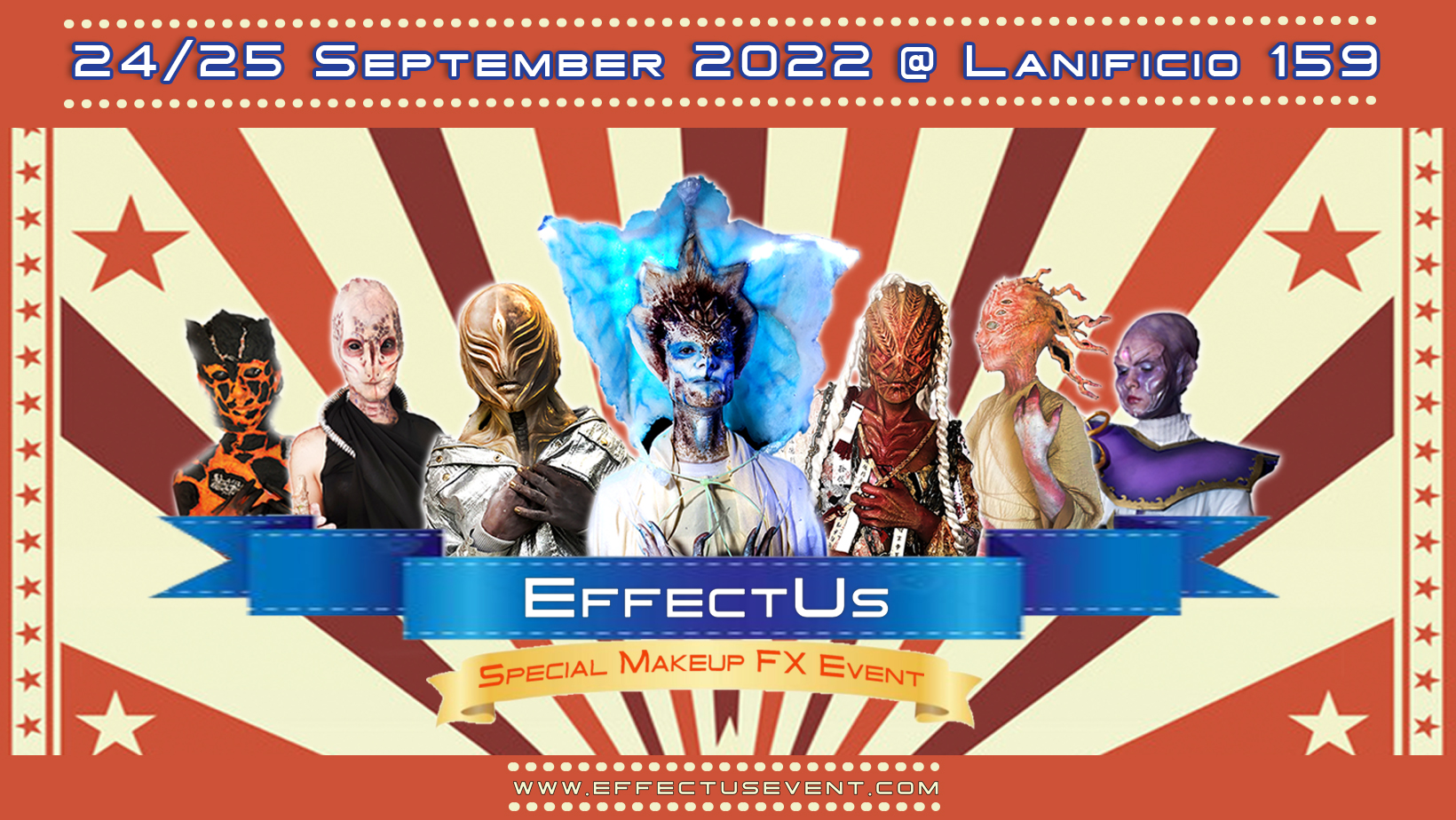 EFFECTUS EVENT 2022 🟢
EffectUs Event arises from a shared necessity to meet up, gather, exchange techniques and create a network, with the aim to embrace a logic of artistic communion. An event unique in its genre was born: a mixture between an artist's atelier, with training opportunities and a trade show area.
OPEN AT:
The Event opens at 9 am and runs until 5 pm.
LOCATION
Lanificio 159 – Via di Pietralata, 159 a, 00158 Roma RM, Italien – Link to the Location: https://goo.gl/maps/YJWQYuQDQxZ7x2AFA